We are your boutique 360 coach education provider
ICF Accredited Coaching Training Provider
We are an ICF-accredited coaching training program provider that helps students make the greatest impact on the lives of others by awakening their desire, and potential. Raise the consciousness of the world, each person with us! 
Learn at Your Own Pace &
Accelerate Your Coaching Career.
ICF Mentoring & Credential Support
Let's Begin Your Journey with Ignite Credential Accelerator Program.
Continuing Professional Coach Education
Coming Soon!
Exciting Opportunity on the way.
A Message From Ignite Graduates
It's fantastic to join Ignite Global coaching training. This has had a massive impact on my life. I can see things differently and I'm feeling like I'm a better person. I'm so proud of the change in myself.
I recently completed the Ignite Global PCMC online course with lead coach instructor Fernando and his very capable team of mentor coaches. Coach Fernando is a highly passionate, caring, and giving coach.
Eye opening & mind blowing Coaching Training which changed my life forever.
I am so grateful for this amazing coaching training. I learned so much about myself and I discovered my passion for coaching. I truly enjoyed every single session with Fernando and the international participants.
I had the privilege of joining the Ignite Global community through the Professional Coaching Mastery Certification for Groups and Teams. It is difficult to express with simple words how beneficial and life-changing that experience was.
Special Moments Of Our Trainings
Be part of the Social Impact
Create Ripples of Positivity.
Ignite Global is committed to make a difference in underprivileged communities. When you register for any of the programs offered by Ignite Global, you become part of this Social Impact Movement. For every program you join, we will offer Human-Centered Leadership Training to a deserving youth from an underprivileged background who will commit to applying the skills learnt from the training in their communities. This way, together we empower communities in need. 
And as part of the Ignite Tribe, we would love to invite you to join Ignite Social Impact Programs in the capacity as a Coach, Mentor or Facilitator if you would find it emotionally rewarding.
Join us in creating ripples of positivity...
MSc (UK), BSc Hons (USA), MCC, CHT
Founder and Chief Strategist
Ignite Global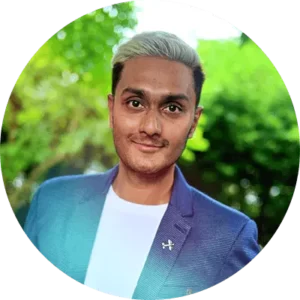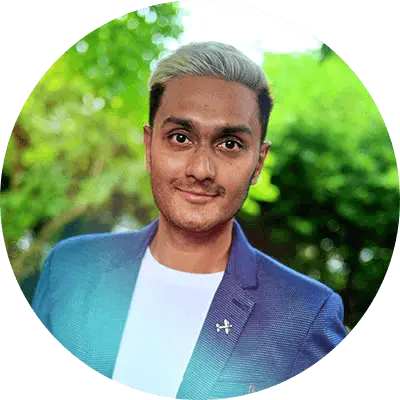 Address Ignite International Co, Ltd., Union Space, 10260, Bangkok, Thailand