Free Privilege of Ignite Graduates 
Ignite Business
Development Series
Are you determined to establish your coaching business and create a significant income in 2023? Then, here is the good news! We are commencing the Ignite Business Development series in February 2023!
We are proud to present Two Value Packed Programs within the Ignite Business Development Series worth 4200 USD for
ABSOLUTELY FREE ONLY FOR IGNITE GRADUATES
As a graduate of Ignite Global, both of these opportunities are provided to you for absolutely free with the intention to guide you in becoming a successful Professional Coach and creating an Abundant Income. Both of these programs are offered only once a year and we invite you to maximize your privileges as part of being the Ignite Tribe.
Ignite Business MasterMind
Twelve Months of Proven Business Development & Marketing Strategies via Live Masterclasses.
Ignite Business MasterMind runs for over a year providing you with organic business and marketing strategies on how to establish a coaching business step by step.
The program is delivered by our very own MCC, Fernando Hettiyadura, the founder of Ignite Global and Evolving Temple, and creativity mastermind, Jessica Teal, Creativity Coach, and Business Consultant.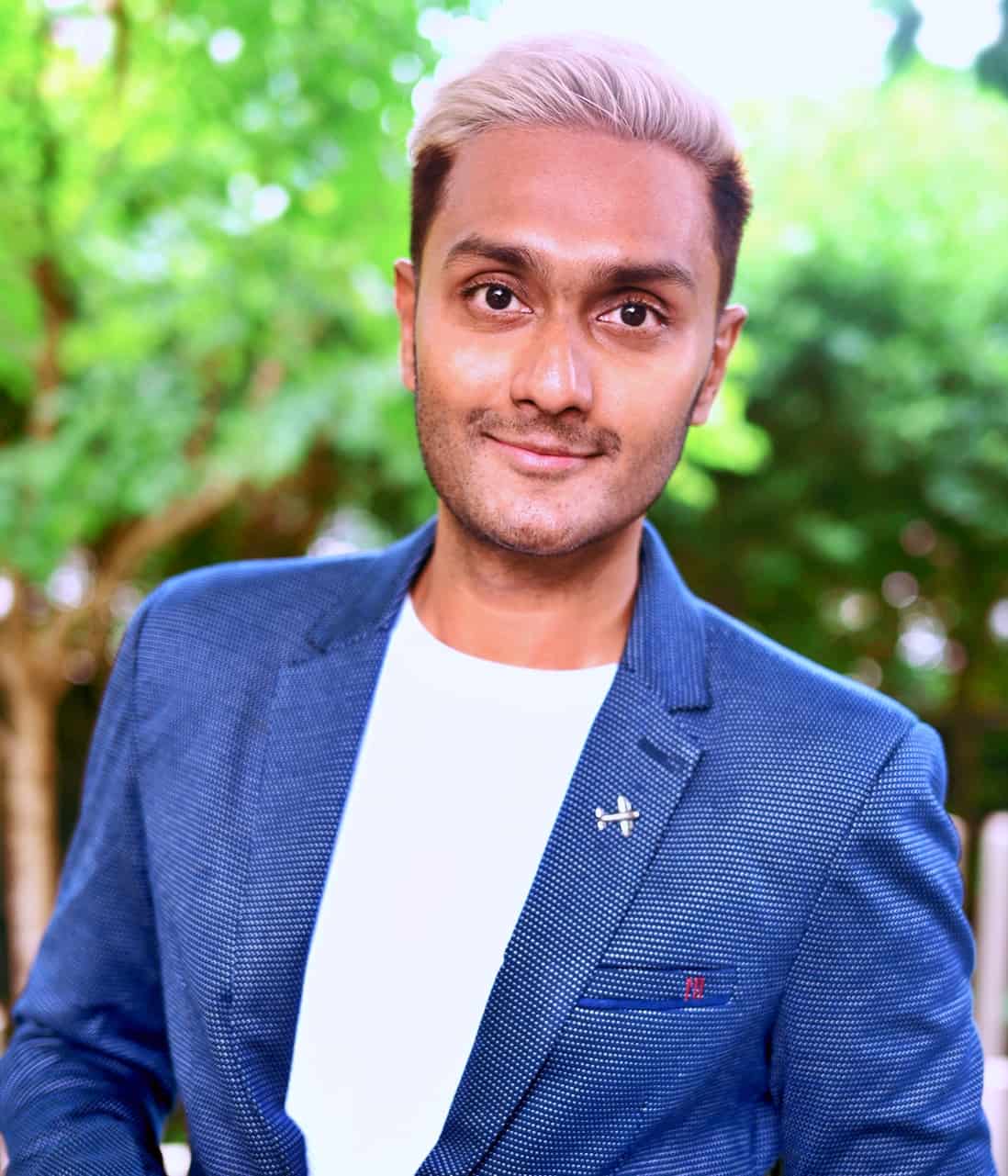 Fernando Hettiyadura, MCC 
Founder of Ignite Global and Evolving Temple
Jessica Teal
Creativity Coach and Business Consultant.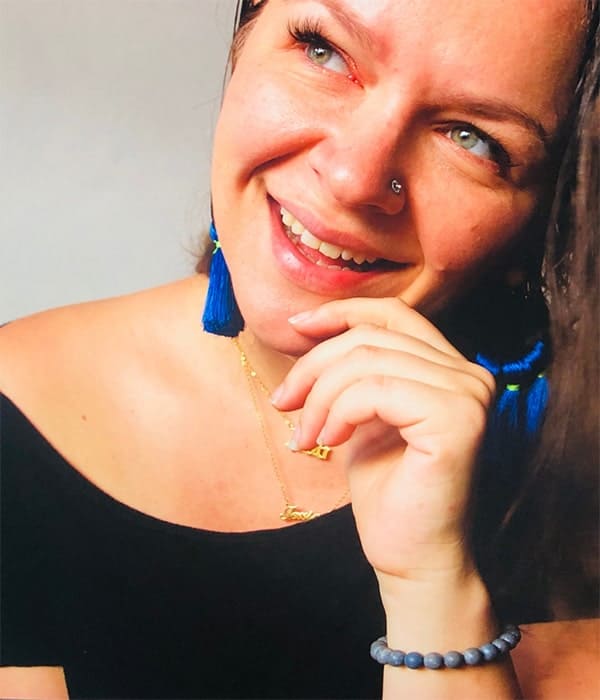 Topics of the Masterclasses:
Mark the calendar: 
22 February, 22 March, 26 April, 24 May, 21 June, 26 July, 23 August, 27 September, 25 October, 15 November, and 13 December from 8.30 pm to 10 pm (GMT +7) on Zoom.
How to Join the Sessions?
You are not required to register for the Ignite Business MasterMind. We will share the Zoom link prior to the sessions via email with all Ignite Graduates.
Ignite Business MasterMind 2023 Cohort is available to all current Ignite Graduates for absolutely FREE of charge (join live or replay) only once within February 2023 to February 2024 cycle. The replay will be then available at 1200 USD.
Ignite Business Incubator
Ignite Business Incubator is six months of business coaching guiding you to strategize your Coaching Business from scratch to success. The cohort includes 12 Business Coaching sessions each with 90 minutes. The sessions are conducted in a small group setting providing you individual attention to maximize your business impact.
The dates and the timing of the sessions are mutually agreed upon between the team you are assigned to. And we will match the Group and Team coaches with you based on the best convenient time zone for you.
Have you completed the Professional Coaching Mastery Certification for Coaching Groups and Teams, then you are eligible to gain experience delivering Group Coaching in the Ignite Business Incubator as a Group Coach? 
We will conduct the initial matching session as per the schedule below. Please confirm your preferred option by completing the form below to confirm your participation in the 2023 Business Incubator Cohort.
Option 1:
12th February 2023 4:00 to 5.30 pm (PST) San Francisco Time – | 7:00 pm to 8.30 pm (EST) New York Time
Option 2: 
12th February 20238:00 to 9.30 am (GMT) London time | 9:00 to 10.30 am (CET) Paris Time | 9:00 to 10.30 am (WAT) Nigeria Time / 3:00 to 4.30 pm (ICT) Bangkok Time / 7:00 to 9.30 pm (AEDT) Melbourne Time.
During this session, we intend to match you with your Group Coach and Peers. Then you will collectively decide on dates and the timings for the group sessions.
Please Note:
The Business Incubator Sessions are provided to each Ignite Graduate for Absolutely FREE of charge only for one cohort.
Once the sessions commenced, should you wish to change the group, it is possible to change the group up to only one time provided with a valid reason.
Once confirmed your participation in the Ignite Incubator Cohort, whether or not you attended the sessions, your Absolutely FREE Privilege to participate in the program is exhausted.
Should you wish to reattend a future cohort of Business Incubator, the investment is 3000 USD.
If you are not prepared to attend the Business Incubator in 2023, you are welcome to reserve your Absolutely FREE privilege to attend the incubator in 2024 or the future.
Please confirm your attendance at the Ignite Incubator by choosing the preferred option from below. If you have any questions, reach out to Leah from our team via
[email protected]
.