See what our students say!
Fernando has been a Brilliant Trainer, Mentor and Coach. His trainings have been Super Organzied, Structured, Time managed with the reading material, pre and post readings , recordings etc to be done. He creates great energy , active participation, fun into a very enjoyable , informative sessions .The trainings being so interactive and engaging, never realised hpw 4 hrs went by at each class. Together with Lux and their very compassionate heart, that they put into every participant, you feel special , involved and supported both for training itself and ones future scope and growth. Will definitely be going back to Ignite Global, to further my journey on coaching path and empowering myself and others. Thank You Fernando for the Great work you do.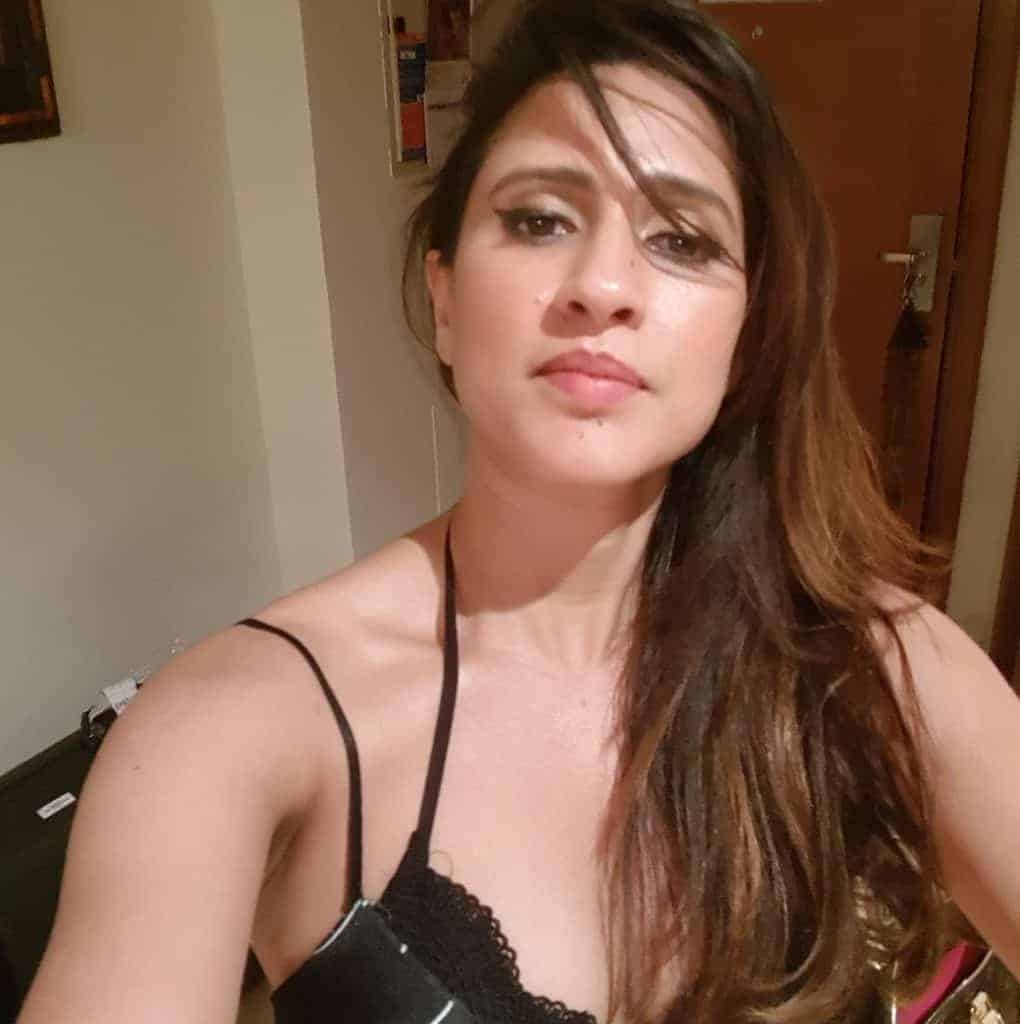 Sonali Adhikari
Purser, Emirates
I recently completed the Ignite Global PCMC online course with lead coach instructor Fernando and his very capable team of mentor coaches. In researching online coach training programs suitable for an ICF PCC accreditation, there were only a few that were highly rated, affordable, and flexible enough to meet my needs. Coach Fernando is a highly passionate, caring, and giving coach. He is extremely knowledgeable and presents even the driest topics (ex: ICF code of ethics) in a creative and engaging manner. I am very much looking forward to the follow-on Ignite Global mentor coaching sessions as I continue to pursue my PCC credential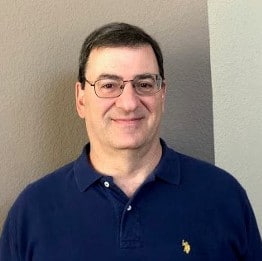 Geoff Mendal
Coach, Mendal Consulting
I had the privilege of joining the Ignite Global community through the Professional Coaching Mastery Certification for Groups and Teams. It is difficult to express with simple words how beneficial and life-changing that experience was. Deep content, thoroughness, structure, fun and so much more! Coach Fernando is an extraordinary human being and an amazing teacher, driven by a passion for people and his calling, with endless compassion and humility. I highly recommend training with Ignite Global to anyone wanting to start a career in coaching, or looking for their next certification/accreditation. Thank you from the bottom of my heart for this mind-blowing journey!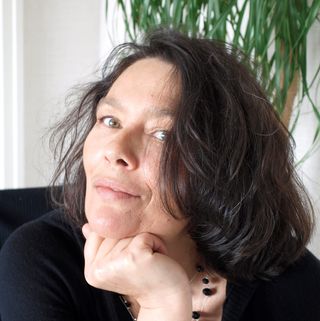 Natalie Berridge
Transformative Coach
I am so grateful for this amazing coaching training. I learned so much about myself and I discovered my passion for coaching. I truly enjoyed every single session with Fernando and the international participants. Fernando is such a warm-hearted and fun person and he shared so many interesting personal stories about his challenges on his coaching journey. I am so grateful I had the chance to get to know him. He became a great mentor for me. I can highly recommend this coaching training and I am so happy to be part of the ignite global family. Thank you so much Fernando. Keep up this great work.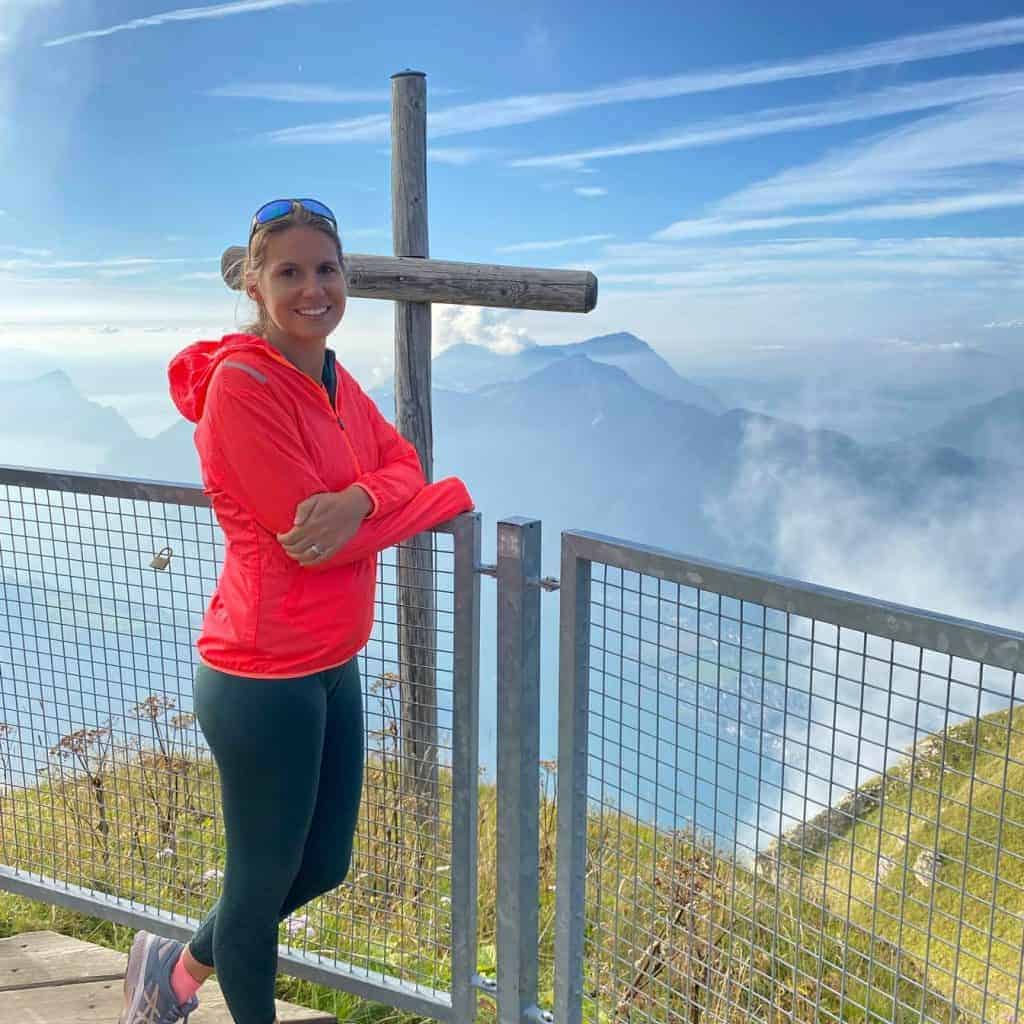 Sabinutza Ille
Professional Coach
I need to thank Coach Fernando and Ignite Global for the most amazing journey I have experienced so far in all my trainings done. You guys take things to another level of integrity that blew me away. The learnings were perfectly understandable and clear. Everything now days is all business (which is great) but you guys created a family, engagement, relationships and full follow through. I have learn a tremendous amount during my Team/Groups Coaching Coarse and highly recommend the programmes. Best Experience Ever! Thank you!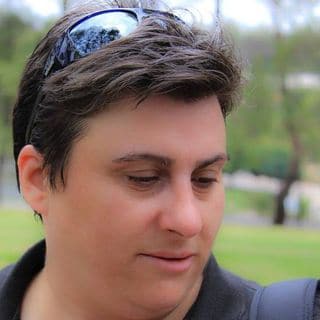 Janet Malaga
Transformative Coach
I attended the Professional Coaching Mastery Certification for Groups & Teams at Ignite Global and it has been one of the most fulfilling and rewarding experiences of my life thus far. Coach Fernando went over and beyond the call of duty to ensure that each member of the Cohort went away with a clear understanding of Group & Team coaching, equipped with relevant tools and also assisted in creating a clear working plan on starting off ones own Group & Team coaching Business. I strongly reccomend Ignite Global to anyone who is interested in starting off a coaching career in a warm and friendly but, equally professional environment.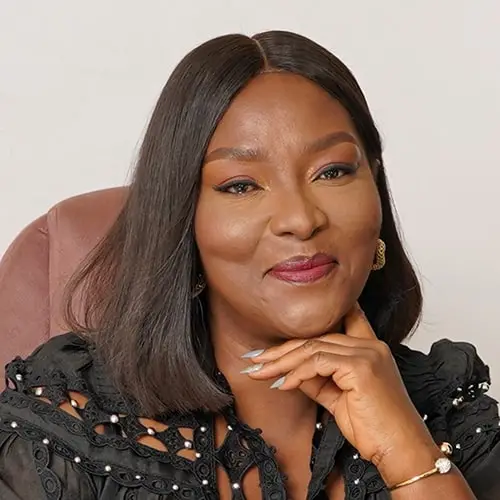 Ugochi Ossai
Professional Coach