Our Professional Coaching Mastery Certification is world-renowned as a 'Life Changing Experience". And we deliver this program internationally at 92000 THB (2500 USD) investment (checkout for yourself). Coming out of a Global Pandemic, we decided to make it more affordable and accessible ONLY FOR Bangkok for a limited time.
Become an Internationally Accredited Coach in
BANGKOK, THAILAND!
Do You Prefer Hands-on Collaboration and Energy Exchange?
Then, join likeminded and inspiring professionals from around the world under one roof!
JOIN US IN BANGKOK, THAILAND!
Don't miss out the dates 18, 19, 20 and 21 August 2022.
Four Days Training from 8 am to 5pm in the Heart of Bangkok!
Centrally located on world-famous Sukhumvit Road at S31 Sukhumvit Hotel.
If you are looking for online training, please visit here for more information.
We are taking all necessary precautions to safeguard your health from the pandemic situation. As a boutique & Global offering we accept a limited number of 12 enrollments maximum.
Last few seats left. Enroll now before the Cohort is Sold-Out!
Pick a Plan that Fits Your Needs
TEST THE WATERS
Stage One: Coaching Mastery
Professional Qualification: ICF Accredited Certificate

Dedicated Mentor (one-on-one support during the live training).

Access Ignite Tribe - Gain Paid Coaching Experience

Lifetime E-learning Access

Comprehensive Resource Pack

Hands-on coaching experience

Highly interactive and collaborative experience.

Gourmet Buffet Lunch each day

Two Gourmet Snack Breaks each day
DEEP DIVE
STAGE 2: Professional Coaching Mastery
Professional Qualification: ICF Accredited Certificate

Live Virtual Sessions: Real-world coaching practice and live feedback (12 hours)

Video-guided interactive training (16 hours)

Dedicated Mentor (one-on-one support).

FREE Access 12 months Ignite BusinessMasterMind Training

FREE Access 6 months of Business Development Group Coaching

100% Virtual Interactive Experience.

Business Alliance Opportunity

Offer your coaching services internationally

ICF Professional Development Support
DESIGNATED AS A CERTIFIED COACH
Stage One + Stage Two Certificates (Full ICF Level One Certification)
Stage One + Stage Two Certificates (Full ICF Level One Certification)

ICF Accredited Professional Coaching Mastery Certification 28 ACSTH/Level One)

Ignite Business MasterMind.

Ignite Business Development Lab.
This offer is valid only before 31st July 2022. We accept VISA, MasterCard, PayPal or Bank Transfer. (Please note: VISA, MasterCard or PayPal option incurs 5% additional service fees)
How People Feel About Our Program
"This program had a huge impact on my life."
"Mind-blowing and life-changing experience."
"An incredible eye-opening experience."
"Life-transforming experience."
"Eye-opening and life changing."
Boutique Training in the Heart of Bangkok!
Become a World-Class Certified Coach
PROFESSIONAL COACHING MASTERY CERTIFICATION
Prepare for an Engaging & Paradigm-Shifting Experience…
Meet Fernando Hettiyadura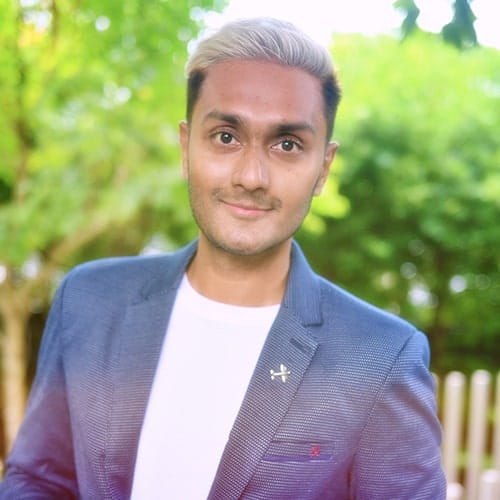 MSc (UK), BSc Hons (USA), MCC, CHT
Fernando Hettiyadura is the founder of Ignite Global, an organization dedicated to the advancement of Human Potential, Human Resource Learning & Development and Coaching as a Profession. Fernando has over 18 years of experience as a Global Executive Coach, Team Development Specialist, Coach Trainer & Mentor with an international outreach.
Fernando is a Master Certified Coach (MCC) designated by the International Coaching Federation (ICF), and he is the creator of ICF Accredited Professional Coaching Mastery Certification encompassing Individual, Group and Team Coaching. Currently, he is also the Member Relations Director at ICF Bangkok Charter Chapter in Thailand.
His professional journey has enabled him to catalyze the empowerment of individuals ranging from Celebrities, C Level Executives to Politicians. And he has contributed to the development of organizations ranging from INGOs, Fortune 500 Companies to International Associations.
With over a decade of Coaching Experience, a background in Adult Centric Learning Pedagogy and Education Technology, he is uniquely positioned to bring you the Professional Coaching Mastery Certification.
Fernando believes in the individual power of igniting positive change in the world, and he is passionate about creating social impact in marginalized communities by empowering youth, especially girls. And on a lighter note, Latin dancing and travelling the world are his favourite hobbies.
Our Pride, Ignite Coaches
It's fantastic to join Ignite Global coaching training. This has had a massive impact on my life. I can see things differently and I'm feeling like I'm a better person. I'm so proud of the change in myself.
Kewari Bae
Thailand
I recently completed the Ignite Global PCMC online course with lead coach instructor Fernando and his very capable team of mentor coaches. Coach Fernando is a highly passionate, caring, and giving coach.
Geoff Mendal
United States
Eye opening & mind blowing Coaching Training which changed my life forever.
Bancha Karonsontawong
Thailand
I am so grateful for this amazing coaching training. I learned so much about myself and I discovered my passion for coaching. I truly enjoyed every single session with Fernando and the international participants.
Sabinutza Ille
Switzerland
I had the privilege of joining the Ignite Global community through the Professional Coaching Mastery Certification for Groups and Teams. It is difficult to express with simple words how beneficial and life-changing that experience was.
Natalie Berridge
France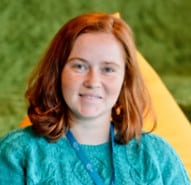 While searching for coaching schools, I immediately connected with Ignite Global's mission, and it just felt right, I am really glad I decided to go with my initial instinct and chose Ignite Global.
The course was everything I was looking for and more. Coach Fernando led the group through a really beautiful journey, with an amazing presence and energy. Giving us space to learn and explore as well as challenging us to go deeper and further. I believe he does not only have the knowledge and coaching experience, but also great work ethics and morals, which challenged me every week to want to build my coaching practice not only to be successful, but also to be a catalyst for kindness in the world.
Ignite Global's commitment to its students does not end with the course, as coach Fernando created a platform where coaches can practice and build experience. Thank you coach Fernando for all the thought and energy you put in creating this amazing course and support system.
Trainer & Coach , Kiwi.com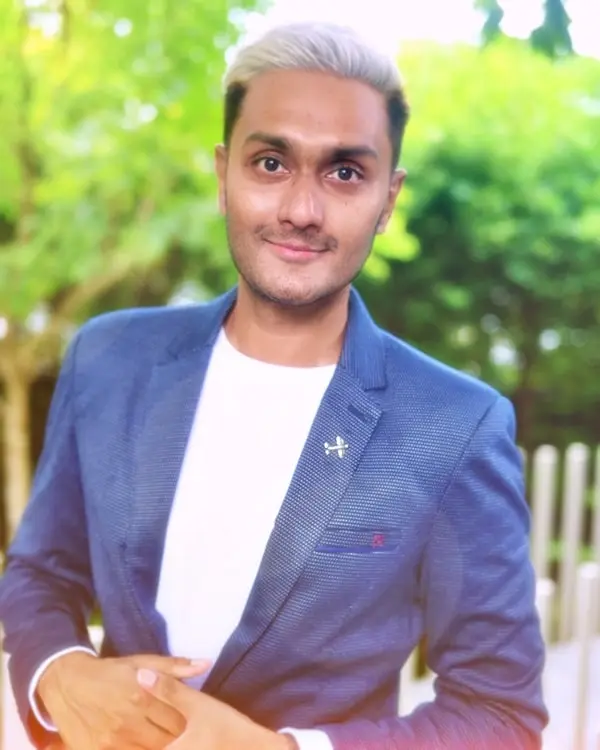 "When I created Professional Coaching Mastery Certification for you, in addition to essentials, I decided to include everything, what I wished for as a student. In this program I share with you real-life practical knowledge that I learnt the hard-way, taking you beyond the surface and dive deep into actual coaching world"
​"I believe that our inner calling brings us to the right place like a river finds it's way through the mountains and rocks to the ocean."