Aspire to Expand Your Professional Horizons?
Become a Certified Group and Team Coach
Fully ICF Accredited Coach Training.
100% Online | Level Two Equivalent Certification | 65 ASCTH
Do You Prefer Hands-on Collaboration and Energy Exchange?
Then, join likeminded and inspiring professionals from around the world under one fully online space!
Don't miss out the next Cohort Commencing Date 18th October 2022.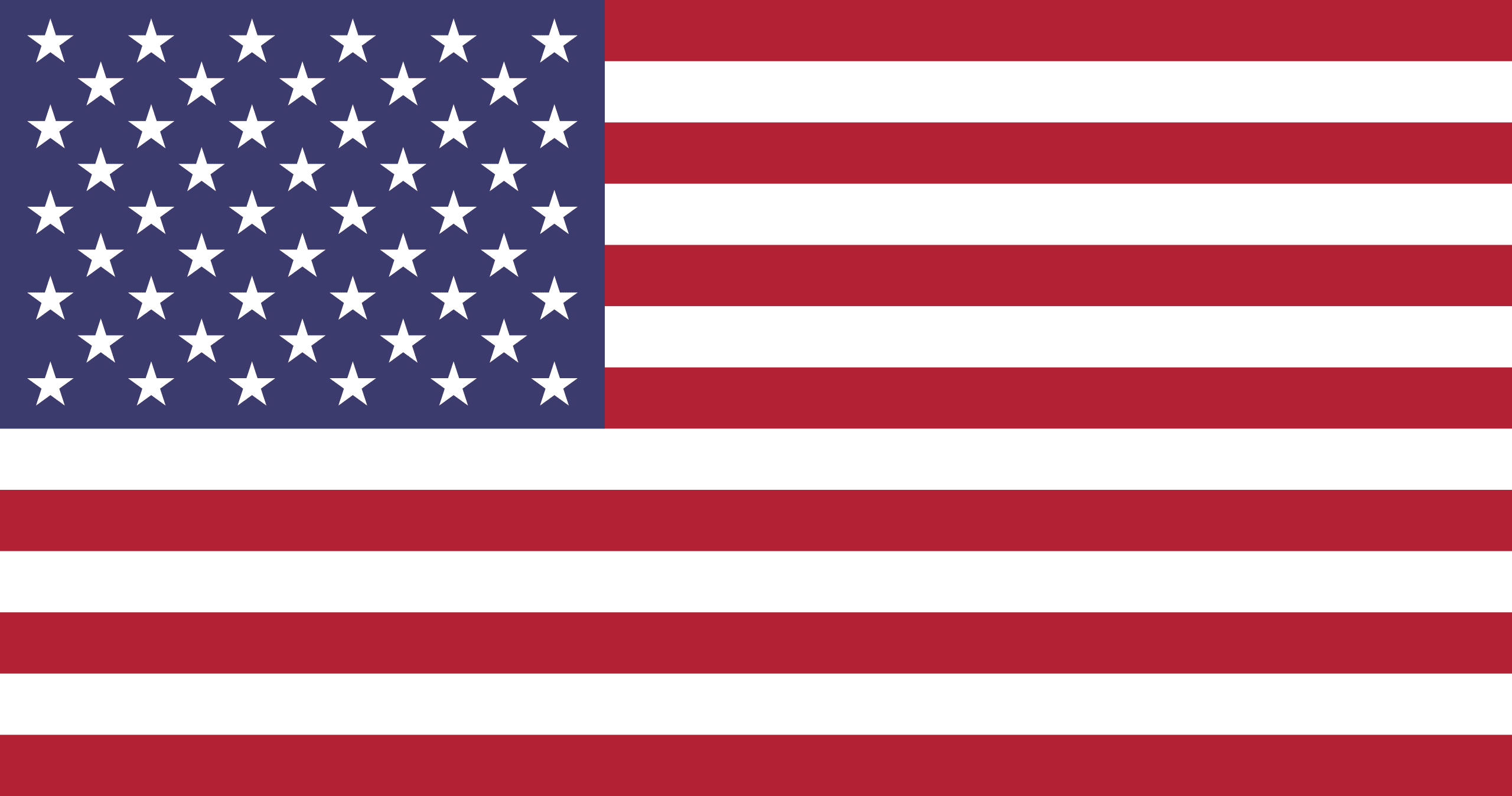 New York,
NY, USA*
EDT (UTC -4)
Tue, 23rd Aug 2022 08:00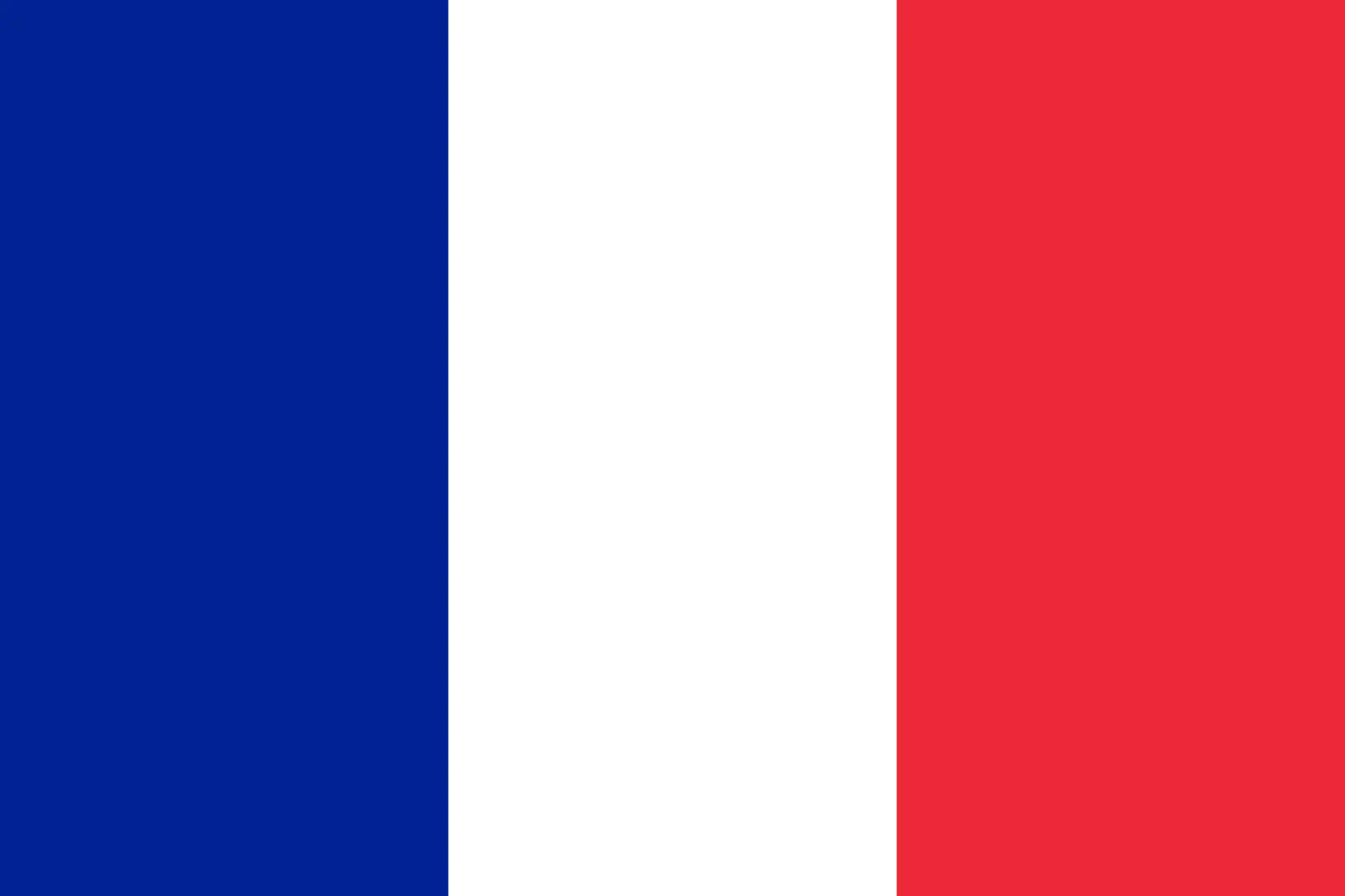 Paris,
France*
CEST (UTC +2)
Tue, 23rd Aug 2022 14:00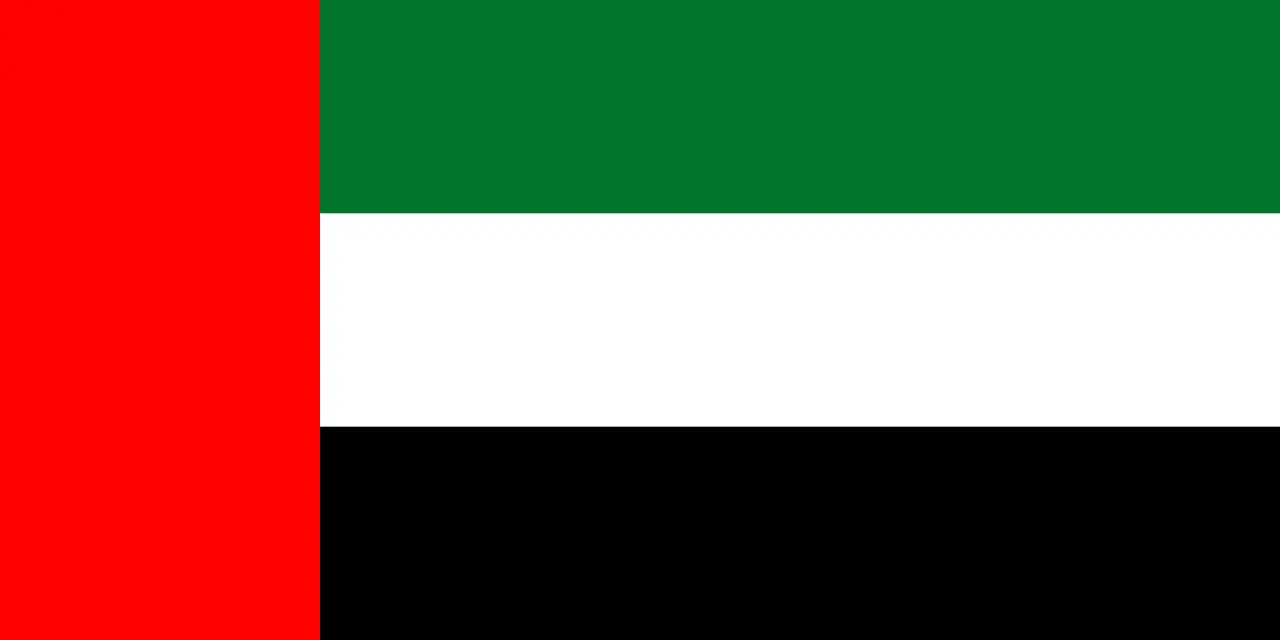 Dubai,
UAE
GST (UTC +4)
Tue, 23rd Aug 2022 16:00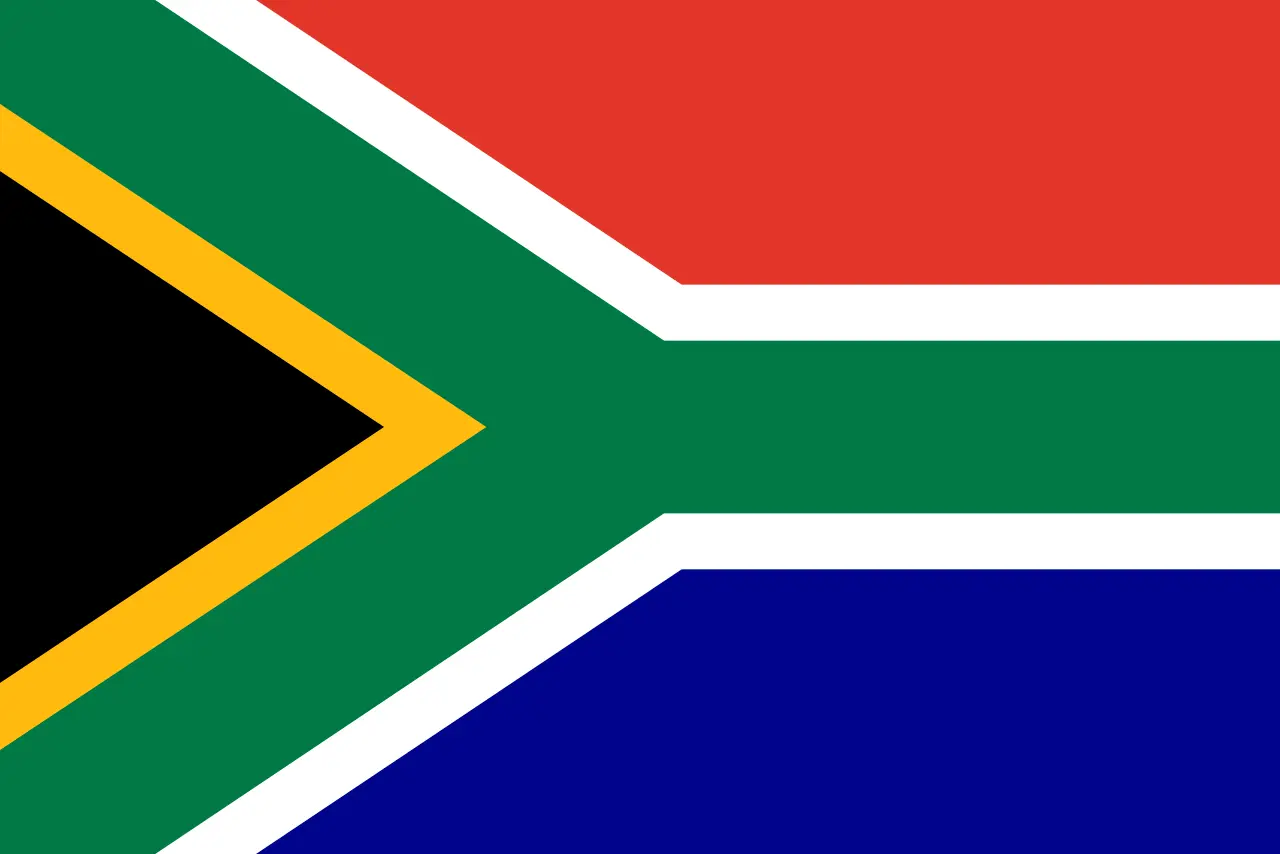 Cape Town, South Africa
SAST (UTC +2)
Tue, 23rd Aug 2022 14:00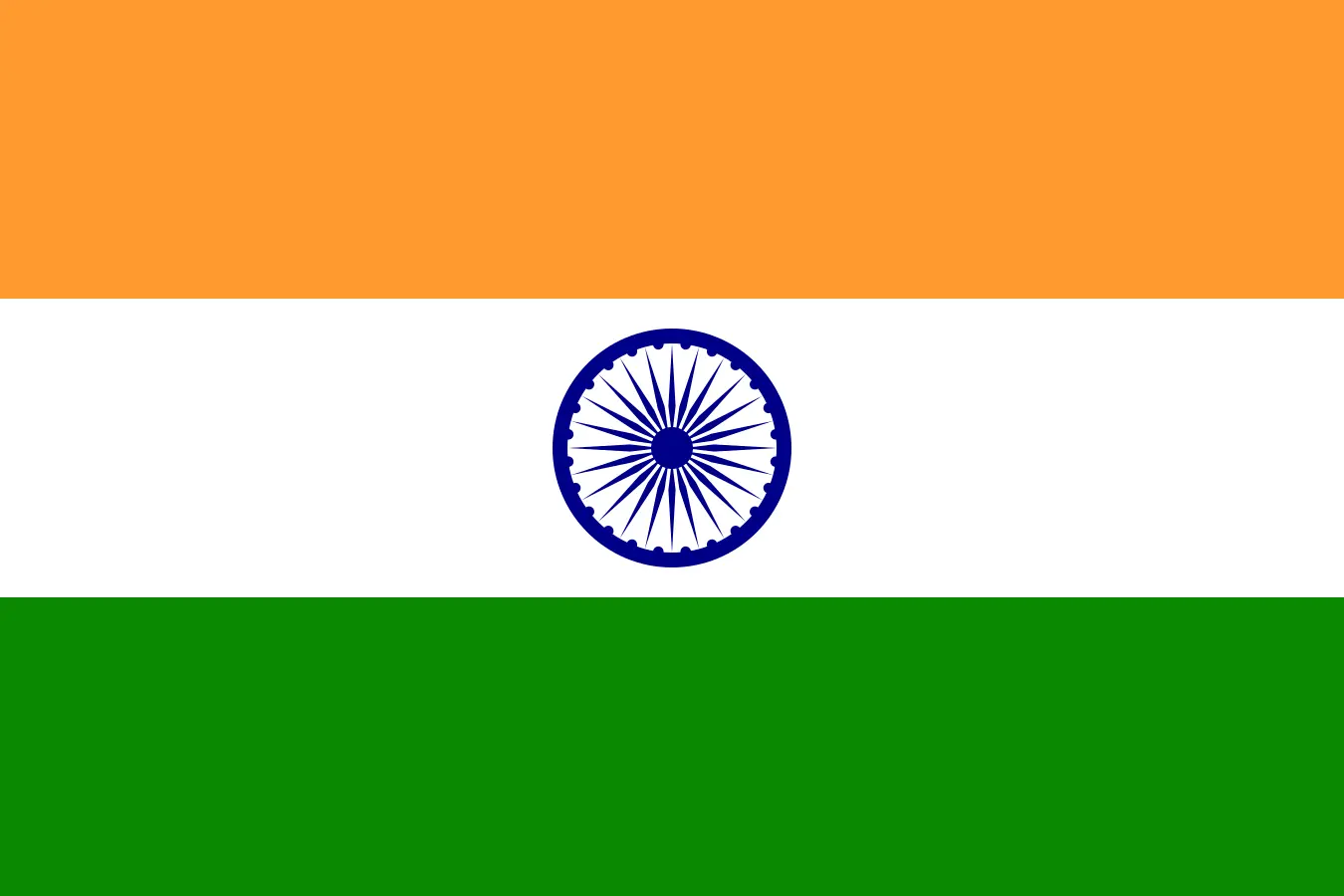 New Delhi,
India
IST (UTC +5:30)
Tue, 23rd Aug 2022 17:30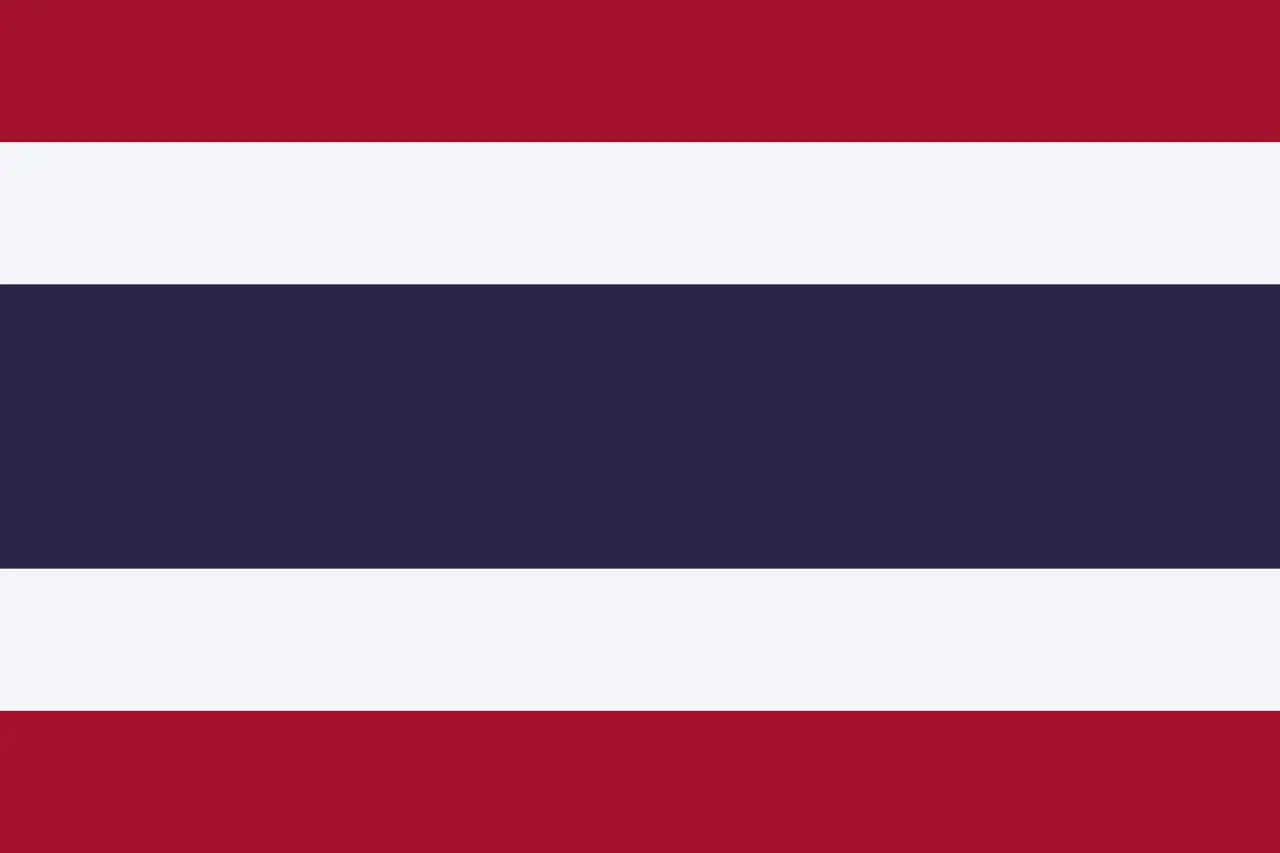 Bangkok,
Thailand
ICT (UTC +7)
Tue, 23rd Aug 2022 19:00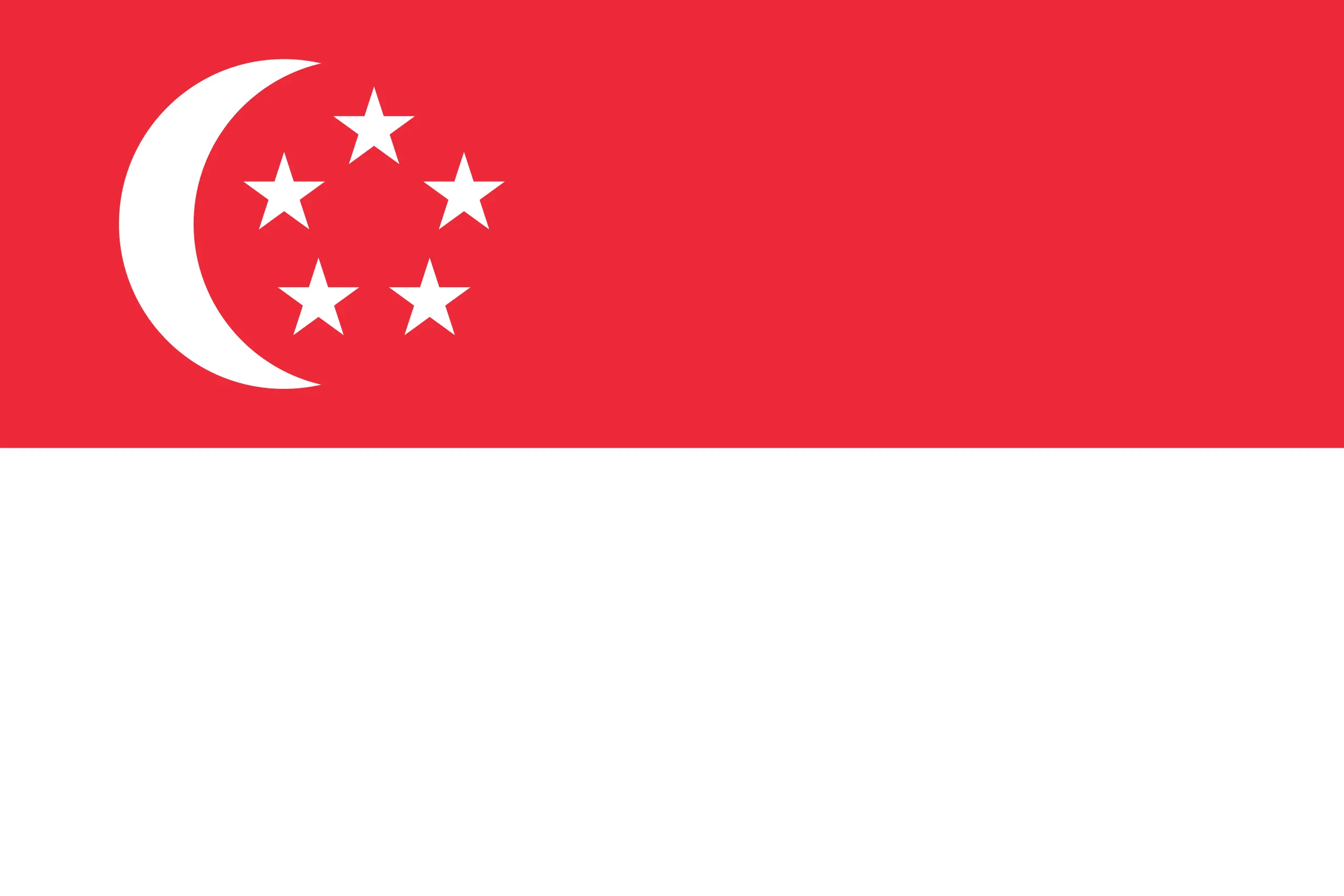 Singapore,
Singapore
SGT (UTC +8)
Tue, 23rd Aug 2022 20:00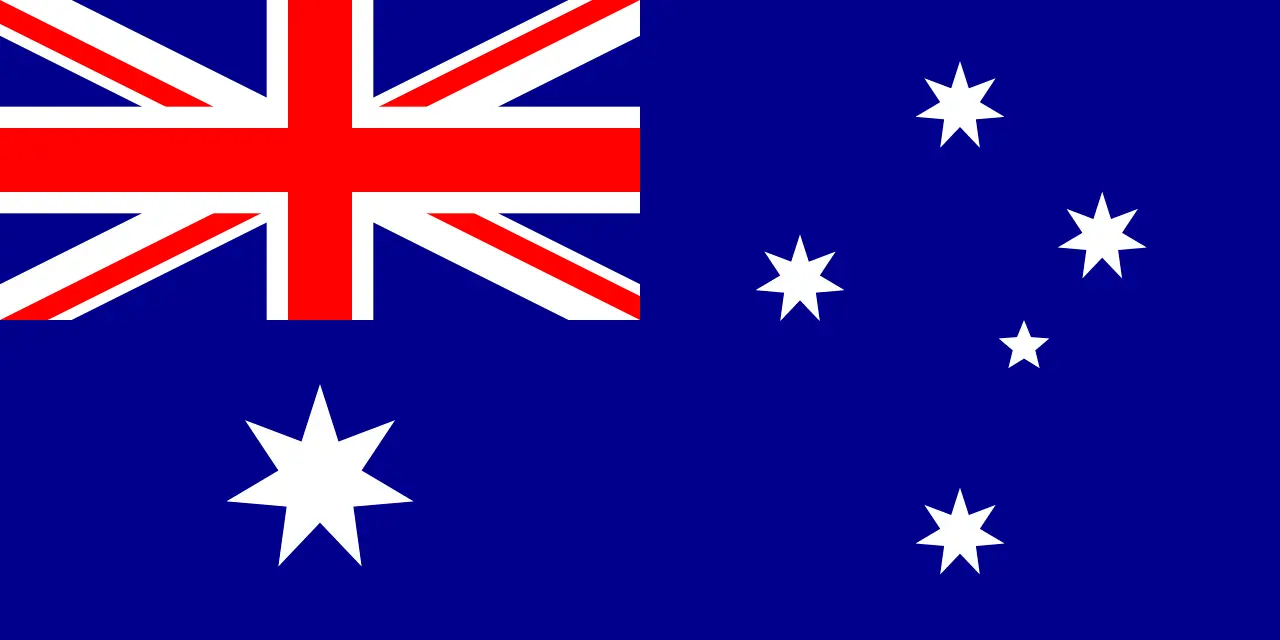 Perth,
Australia
AWST (UTC +8)
Tue, 23rd Aug 2022 20:00
Eight weeks Four hours of virtual live training every Tuesday.
Live sessions are video recorded and placed in our E-learning platform.
As a boutique & Global offering we accept a limited number of 12 enrollments maximum.
Last few seats left. Enroll now before the Cohort is Sold-Out!
Right Time at the Right Place?
Passionate in creating development in groups, teams, & organizations?
Ready to take your Coaching Profession to the next level?
Aspire to maximize your leadership & empower groups & teams?
Multiply your impact & income while working lesser hours?
Multiply your impact & income while working lesser hours?
"Whenever you find yourself on the side of the majority, it is time to reform, or pause and reflect."
Join the Ignite Tribe, allow us to accompany you through this emotionally rewarding journey with you every step of the way!
Do you Prefer Practicality Over Theory? We Too! Gain the Ability to;
✨ Create High-performing Leadership Teams✨ 
✨ Build Sustainable Transformational Culture✨ 
✨ Offer high-value Signature Group Interventions✨ 
✨ Ace your presentation, motivational and overall facilitation paradigm✨ 
✨Become a people magnet!✨ 
How People Feel About Our Program
"This program had a huge impact on my life."
"Mind-blowing and life-changing experience."
"An incredible eye-opening experience."
"Life-transforming experience."
"Eye-opening and life changing."
Feel Like a River Destined to Become the Ocean? We Honor Your Intention!
It takes a heartbeat to conclude a decision, which has immense power to change your life in a split second. Before you begin, I invite you to connect with me for a conversation and clarify all your questions, enabling you to make an informed decision as you begin your Group & Team Coaching Journey.
This would also help me understand your unique needs and aspirations, and I will be sure to customize this experience for your needs and fulfillment.
Fernando Hettiyadura
Is This Extraordinary Journey for You?
Two Designations and Dual Certification through one experience!
1. Certified Group & Team Coach
2. Certified Team Development Specialist
Whom Would You Be Collaborating With?
A collaboration of coaches, senior leaders, educators and therapists from various multi-disciplinary professions join us from all corners of the world to co-create with you! If you enjoy multicultural and reflective space, this is for you.
Prerequisites to join: Minimum of 60 Hours of Coach Specific Education and 100 Hours of Coaching Experience.
100% Full Online Boutique Training!
Become a World-Class Certified Group & Team Coach
PROFESSIONAL COACHING MASTERY CERTIFICATION FOR COACHING GROUPS & TEAMS
Prepare for an Engaging & Paradigm-Shifting Experience…
Our Pride, Ignite Coaches
It's fantastic to join Ignite Global coaching training. This has had a massive impact on my life. I can see things differently and I'm feeling like I'm a better person. I'm so proud of the change in myself.
Kewari Bae
Thailand
I recently completed the Ignite Global PCMC online course with lead coach instructor Fernando and his very capable team of mentor coaches. Coach Fernando is a highly passionate, caring, and giving coach.
Geoff Mendal
United States
Eye opening & mind blowing Coaching Training which changed my life forever.
Bancha Karonsontawong
Thailand
I am so grateful for this amazing coaching training. I learned so much about myself and I discovered my passion for coaching. I truly enjoyed every single session with Fernando and the international participants.
Sabinutza Ille
Switzerland
I had the privilege of joining the Ignite Global community through the Professional Coaching Mastery Certification for Groups and Teams. It is difficult to express with simple words how beneficial and life-changing that experience was.
Natalie Berridge
France
BOUTIQUE 360 GLOBAL COACH EDUCATION PROVIDER
Meet Fernando Hettiyadura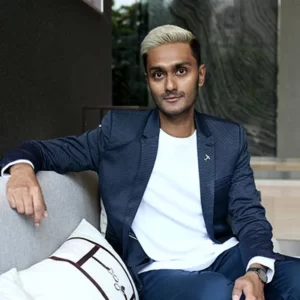 MSc (UK), BSc Hons (USA), MCC, CHT
Fernando Hettiyadura is the founder of Ignite Global, an organization dedicated to the advancement of Human Potential, Human Resource Learning & Development and Coaching as a Profession. Fernando has over 18 years of experience as a Global Executive Coach, Team Development Specialist, Coach Trainer & Mentor with an international outreach.
Fernando is a Master Certified Coach (MCC) designated by the International Coaching Federation (ICF), and he is the creator of ICF Accredited Professional Coaching Mastery Certification encompassing Individual, Group and Team Coaching. Currently, he is also the Member Relations Director at ICF Bangkok Charter Chapter in Thailand.
His professional journey has enabled him to catalyze the empowerment of individuals ranging from Celebrities, C Level Executives to Politicians. And he has contributed to the development of organizations ranging from INGOs, Fortune 500 Companies to International Associations.
With over a decade of Coaching Experience, a background in Adult Centric Learning Pedagogy and Education Technology, he is uniquely positioned to bring you the Professional Coaching Mastery Certification.
Fernando believes in the individual power of igniting positive change in the world, and he is passionate about creating social impact in marginalized communities by empowering youth, especially girls. And on a lighter note, Latin dancing and travelling the world are his favourite hobbies.
Meet the Facilitators and Mentors for the Upcoming Cohort.
UNLOCK FREE ACCESS & SAVE 1200 USD
Ignite Business MasterMind.
Twelve months of Organic Business Development Master Classes worth 1200 USD for absolutely FREE.
Pick a Plan that Fits Your Needs
Standard
ICF 65 ACSTH (Level Two) Certification Only
$
2600
Offer Valid Until 30th of September, 2022
ICF 65 ACSTH (Level Two) Certification.

Ignite Business MasterMind.
Plus
ICF 65 ACSTH (Level Two) Certification + Group Mentoring
$
3900
Offer Valid Until 30th of September, 2022
Designation: Certified Professional Group & Team Coach.

ICF 65 ACSTH (Level Two) Certification.

ICF Credential: Professional Certified Coach.

ICF 360 Group Mentoring Program.

Ignite Business MasterMind.
Pro
ICF 65 ACSTH (Level Two) Certification + Individual Mentoring
$
4800
Offer Valid Until 30th of September, 2022
Designation: Certified Professional Group & Team Coach.

ICF 65 ACSTH (Level Two) Certification.

ICF Credential: Professional Certified Coach.

ICF 360 Individual Mentoring Program with Fernando.

Ignite Business MasterMind.

Is Social Impact Closer to Your Heart?
Ignite Global is committed to making a difference in marginalized communities, especially underprivileged youth and girls. We actively contribute to the 2030 Sustainable Development Goals creating a safer and thriving future for our younger generations.
Are these intentions closer to your heart? When you register for any of the Ignite Programs, you become part of this Social Impact Movement. For every program you join, we will offer Human-Centered Leadership Interventions to a deserving youth from an underprivileged background who will commit to applying the skills learnt from Ignite Collaborations in their communities. This way, together we empower communities in need maximizing your outreach.
As part of Ignite Tribe, we would love to invite you to join our Social Impact Programs in the capacity as a Coach, Mentor or Facilitator. This is a privilege only available to you as an Ignite Coach.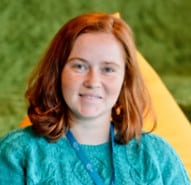 While searching for coaching schools, I immediately connected with Ignite Global's mission, and it just felt right, I am really glad I decided to go with my initial instinct and chose Ignite Global.
The course was everything I was looking for and more. Coach Fernando led the group through a really beautiful journey, with an amazing presence and energy. Giving us space to learn and explore as well as challenging us to go deeper and further. I believe he does not only have the knowledge and coaching experience, but also great work ethics and morals, which challenged me every week to want to build my coaching practice not only to be successful, but also to be a catalyst for kindness in the world.
Ignite Global's commitment to its students does not end with the course, as coach Fernando created a platform where coaches can practice and build experience. Thank you coach Fernando for all the thought and energy you put in creating this amazing course and support system.
Trainer & Coach , Kiwi.com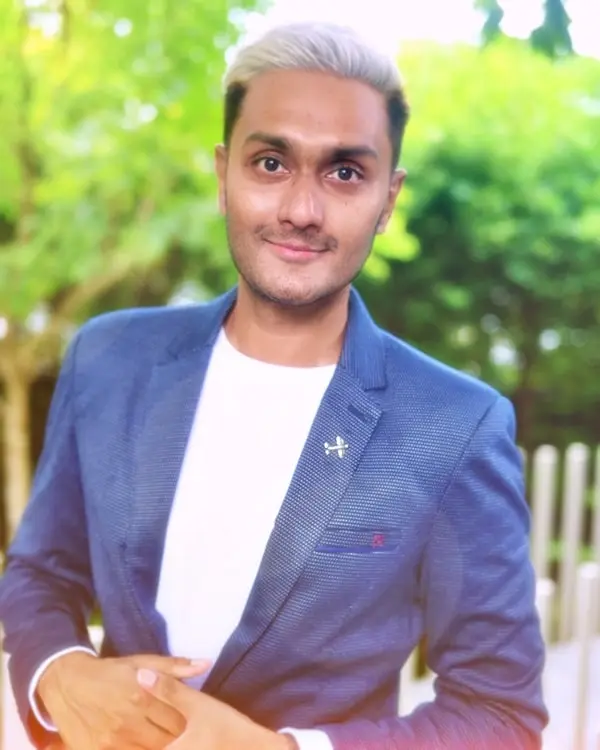 "When I created Professional Coaching Mastery Certification for you, in addition to essentials, I decided to include everything, what I wished for as a student. In this program I share with you real-life practical knowledge that I learnt the hard-way, taking you beyond the surface and dive deep into actual coaching world"
​"I believe that our inner calling brings us to the right place like a river finds it's way through the mountains and rocks to the ocean."

Want to Try Out a Trial Class?