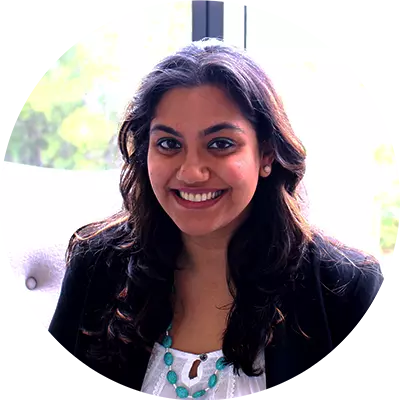 Aurawan Sachaphornskul
Director for Australia, Pacific & East Asia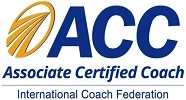 Aurawan is an experienced ICF accredited Associate Certified Coach (ACC). Through coaching, she partners with individuals, groups and teams to inspire their inner awareness, growth and transformation in different areas of their personal as well as professional lives. Aurawan is also a certified Teams Development Specialist.
As a Founder of Innerlution, Aurawan is inspired by the evolution of our inner selves, the voyage that supports our potential and the quest that integrates all our learnings into the most joyful and meaningful life experiences. This represents a gradual development of our inner thoughts, emotions and feelings, creating the alignment of our in-out identity as well as cultivating our ability to maintain balance in all areas of our lives.
Aurawan has over 18 years of professional experience working with Multinational corporations globally. She's also a Certified Customer Experience Professional (CCXP) accredited by the Customer Experience Professional Association (CXPA) as well certified Project Management Professional (PMP). She has worked with diverse groups and teams globally in different capacities including Marketing, Customer Service, Customer Success and Customer Experience. With her experience working with people from different geographies, Aurawan aspires to connect and bridge the global community into being one navigating through their differences.