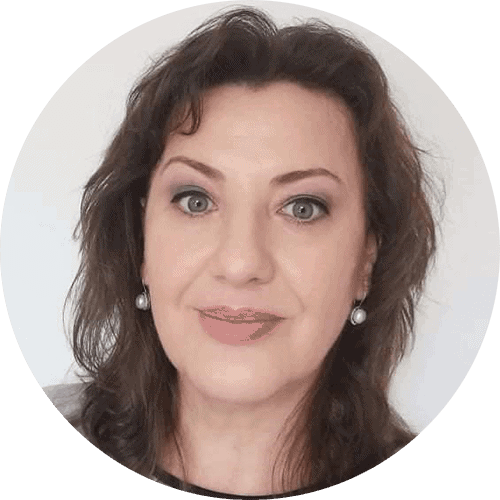 Corina Dudu
Ignite ICF Educator, Mentor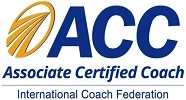 "I believe transformation begins with each individual who is connected with his higher self and looks for what really matters. This is essential in achieving life's purpose through a conscious and colorful life journey."
– Corina
Corina is an ICF accredited Associate Certified Coach (ACC) passionate about partnering others by guiding and coaching through the various aspects of a person's life to fulfilling their unique destinies and overcome life's challenges.
As the Founder of Cosmothentic, Corina is dedicated to deliver transformational change to both organizations and people to catalyze individuals' potential by eliminating mental barriers to accelerate their career growth and to achieve a healthy work-life balance. Her mindset is on human relationships, personal and professional growth, holistic approach and leadership.
Corina is Certified Sr. HR Professional specialized in Talent Management and Career Development, with a deep expertise in Corporate international HR processes gained over 20+ years across cultures in various industries while aligning HR strategy with business and organizational goals. Experienced practitioner successful in creating a positive culture and increasing employee engagement and productivity by motivating and empowering all levels of an organization, adept of supporting team members to achieve personal and professional goals.
She is also Certified Astrologer, Member of Romanian Astrologers Association and Numerologist. She believes each individual is unique in the Universe and has a special gift for humanity. She inspires people to consciously connect to their special gifts and dare to live by acting from there to fulfill their life's purpose.