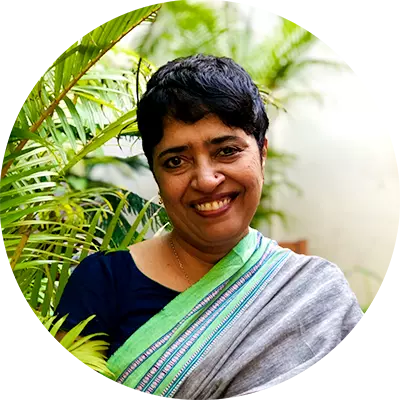 Sridevi Rao
Director for India and South Asia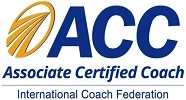 Sridevi is the founder of BodhiTaara, an organisation that is dedicated to developing young change-makers and is passionate about creating a better world based on the principles of equity, inclusion, diversity, sustainability and responsible growth.
Her mission is to partner with the youth of today to unlock their hidden intellectual and emotional potential to craft a new global social, political, economic, and environmental order, rooted in moral and ethical foundations. Because she believes the youth of today need to urgently take their future into their own hands and determine for themselves what they would like their world to look like.
Regardless of the environment in which one is, there is an opportunity to leverage personal leadership to drive positive and deep change. For this, one needs to first discover their true hidden potential based on deep and courageous self-exploration, debunking assumptions, and discovering what perhaps was not known before. One needs to explore new paths for impactful and lasting success, discover new perspectives and capabilities to power a flight into a beautiful future.
Before creating BodhiTaara in 2021, She worked in the corporate sector for 3 and a half decades, in various leadership roles, her last one being as HR Director for South Asia for a multinational company.