Let's Connect, Converse and Create...
I personally believe that every conversation has a special magic. When I look back and take a moment to recognize wonderful individuals integral to my life, I reflect how deeply grateful I am for their presence in my life, secondly it reminds me of those significant moments that seemingly appeared as insignificant when I had those first conversations with each and every individual in my life.
It taught me to show up to every conversation with excitement and hope for creating something bigger than who we are right now. I learnt that keeping all expectations or judgments away, and showing up with positive intentions and gratitude enables a space of creation.
I hope the feeling is mutual.
Thank you for taking the time to be here to initiate this conversation. With your permission, I look forward to learning about you and your journey. And I hope we could create something meaningful and inspirational adding to the richness of life. How exciting!
Please let me know from below when is a convenient time for you to connect. I look forward to our conversations…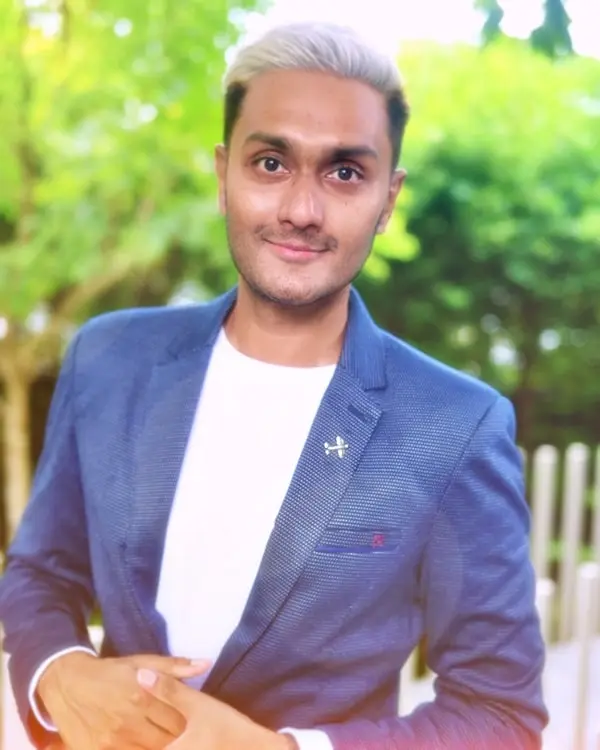 Note: Calendar time is displayed in your local time zone. (No time zone conversion is necessary)
If the booking calendar does not appear in a few seconds, please clear your browser's cache and then refresh this page or contact us.