Schedule your consultation session with Lux
Hello There,
Welcome to Ignite Global Consultation Appointment Schedule!
We understand that your unique needs require to be carefully explored and provided personally engineered solutions. And, we are dedicated to providing you with a safe, comfortable, and supportive space for you to discuss your intentions with our well-experienced specialized practitioners.
To connect on a personal conversation with your practitioner, please see the available time slots and choose the one that suits your schedule best.
Please take note: If you find it necessary to reschedule or cancel your appointment, we kindly ask for a minimum of 24 hours' notice before the scheduled session. It's also important to note that Ignite Global holds the prerogative to cancel appointments when needed.
We wish you the best!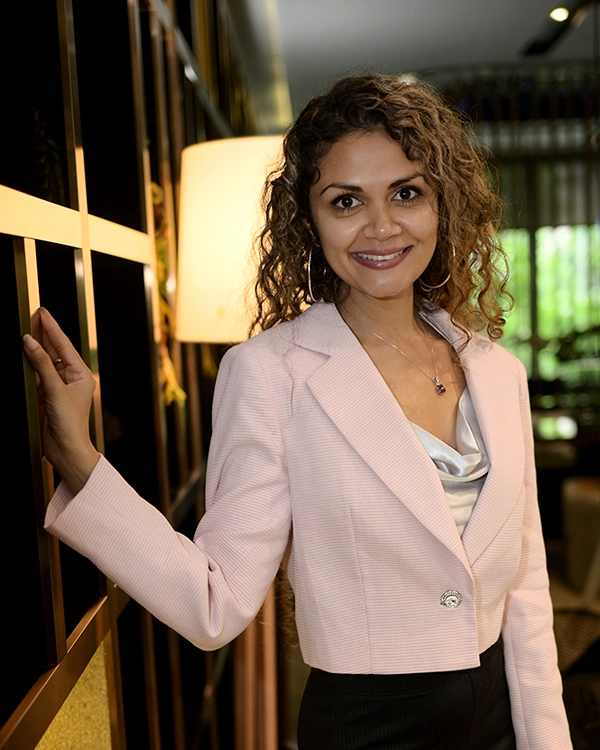 Note: Calendar time is displayed in your local time zone. (No time zone conversion is necessary)
If the booking calendar does not appear in a few seconds, please clear your browser's cache and then refresh this page or contact us.