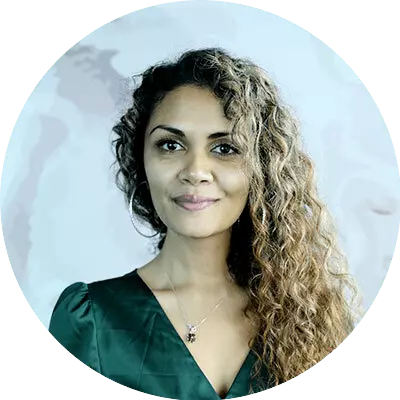 Lux Hettiyadura
Director for Child/Adolescents Development & Parenting Programs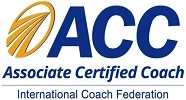 Lux Hettiyadura is an Associate Certified Coach (ACC) designated by the International Coach Federation (ICF), and she is the creator of the Professional Coaching Mastery Certification encompassing child/adolescent development and parenting in combination with our Professional Coaching Mastery Certification. She passionately leads the Coaching Education, Research, and Development interventions at Ignite Global, an organization dedicated to the advancement of Human Potential, Human Resource Learning & Development, and Coaching as a Profession.
Lux is a Coach Training Facilitator, mentor, and child/adolescent development, specialist. She has over 10 years of strong international background in education. She focuses on a coaching approach to child and adolescent social, emotional, and behavioral development. With this methodology, she enables parents and educators to awaken their maximum capacity to create a sustainable impact in positive and effective parenting and teaching.
​​
Lux is committed to making a positive impact in creating and harnessing future leaders by empowering parents and educators.
"Children are like unknown seeds. Based on how you nurture, you wouldn't even know the fruits they would produce. As a parent, educator, or coach, you have the power to cultivate their development as a successful human being valuable to society. Over a decade of my experience in child development, I have seen parents or educators unaware of how to fully accomplish this effectively. One of the main reasons for this gap is that most adults look at children as 'just kids'. However, the truth is that children are capable and intelligent beyond our perceptions.
So, I wake up every morning with the mission to enable that power within you to develop true future leaders."
-Lux